Musical leisure for Chukkers for Charity Fundraiser Introduced | options
Chukkers for Charity has announced that Layla Tucker and Johnny & the Devil's Box will be entertaining the 25th annual polo game taking place in Franklin on Saturday, September 11th and the Rochelle Center and Saddle Up! benefits.
"We're honored to have the very talented Layla Tucker sing the national anthem this year," said Debbie Chadwick, president of the Rochelle Center. "It will be an unforgettable performance as we honor those of September 11th and celebrate the great support our community has given us to promote the Rochelle Center and Saddle Up! to improve."
Layla Tucker

Submitted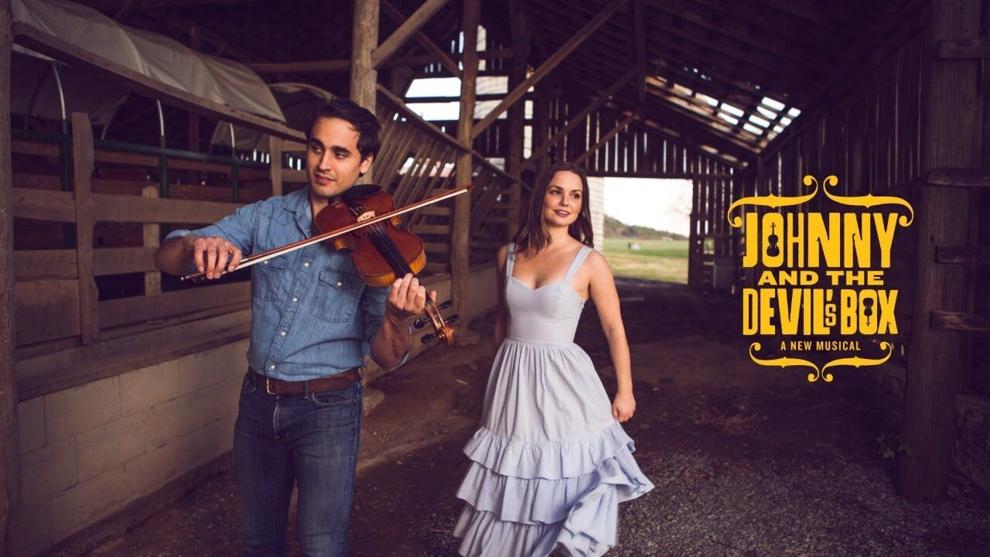 Johnny & The Devil's Box

Submitted

In the past, Chukkers for Charity had a large hospitality tent for sponsors and patrons. This year the event offers custom tents for 10 guests for sponsors and patrons that line the edge of the polo field so that all guests experience a front row seat.
"This year's event will bring a breath of fresh air to the history of Chukkers for Charity," said Executive Director of Saddle Up! said Audrey Kidd. "From the incredible halftime show with Johnny & the Devil's Box with dancers in the field, Co-Chair Matt Paco leading a moment of silence in remembrance of 9/11 and several surprises throughout the venue, it is sure to be an unforgettable experience. "
New sponsors for the event include Canyon Ranch as a sponsor sponsor; West Glow Farm as a field sponsor; Lo Key Ranch as a team sponsor; Phyllis & Steve Fridrich, Engel & Volkers Nashville, Regions Bank, Turnip Truck and Deloitte as Chukkers sponsors; and Franklin Polo Academy as technical sponsor. Other sponsors include Crescent Real Estate, Lipman Bros. ~ RS Lipman Company, Ironhorse Farms, Barrett Meadows Farm, Andrews Transportation Group, LBMC, The Sieveking Family, Williamson Medical Center, Tennessee Equine Hospital, Jackie and Barry Alexander, Associated Terminals / Turn Services , Brentwood Capital Advisors, D'Andrews Bakery & Café, Ingram Entertainment Inc., Lithographics, Nashville Geek, Ortale Kelley, Outdoor Classic Structures, Publix Super Markets Charities and Waller.
Tickets are available online. Visit www.chukkersforcharity.net for more information.